April 23, 10AM-2PM
FirstEnergy Stadium
A one-day event providing essential goods and services to those experiencing homelessness in our community.

 
 JOIN US IN PROVIDING
necessary resources, 
respite from the elements,
and reconnection to community
TO OUR NEIGHBORS IN NEED
On April 23, 2022, an estimated 1500+ guests will receive access to
social service providers, haircuts, medical screenings, professional portraits, hot food, bagged meals, personal hygiene kits, bus passes, and more.
This year, our goal is to provide e

ach guest with 
one new
(or very gently used)
pair of shoes.
Stand Down is a military term for a secure base camp where battle-weary soldiers were provided with beds, showers, clean clothes, warm meals, medical care, and letters from home. 
Today, the Homeless Stand Down provides people experiencing homelessness, many of whom are veterans, with the same type of resources, respite, and reconnection. 
BVU is honored to oversee the Homeless Stand Down as of 2020.
We hope to use our role in the community to connect businesses, nonprofits, and the community around the common goal of helping our fellow community members.
Our work is only possible because of you; the businesses, agencies, organizations, congregations, civic groups, individuals and families that come together to serve the Northeast Ohio community.
Click below to donate.
BVU is a 501 (c)(3) non-profit. All donations are tax-deductible to the full extent allowed by law. BVU's tax identification number is 34-1724581.
For inquiries about volunteering, providing services, or donating goods, reach out to Rob Zaremsky at rzaremsky@bvuvolunteers.org.
THANK YOU TO OUR 2022 SPONSORS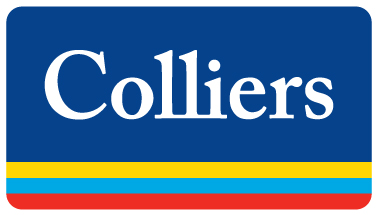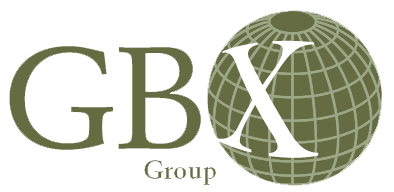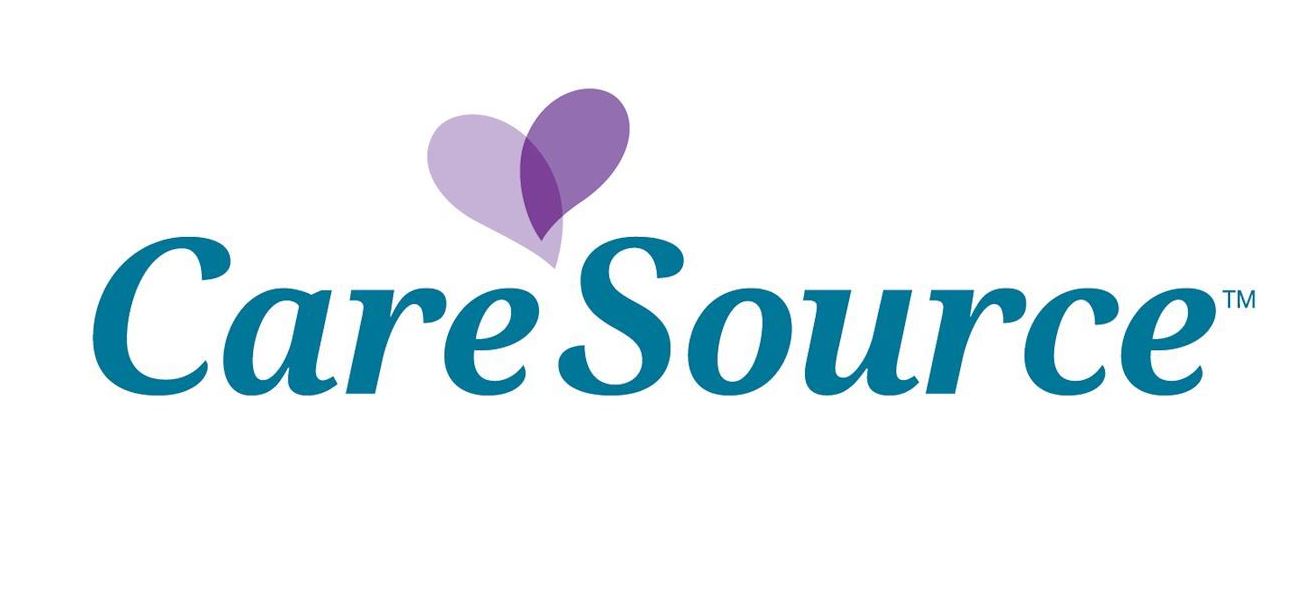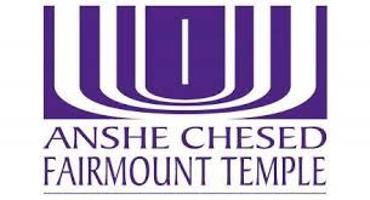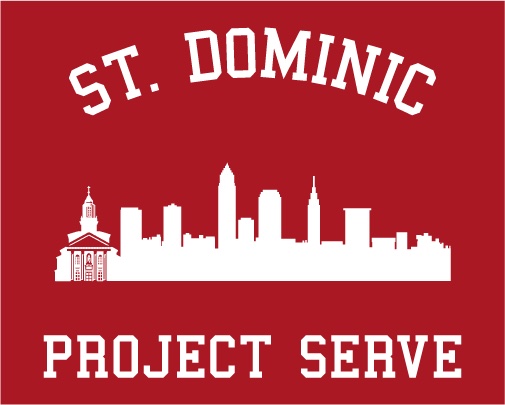 In-Kind Donation Sponsors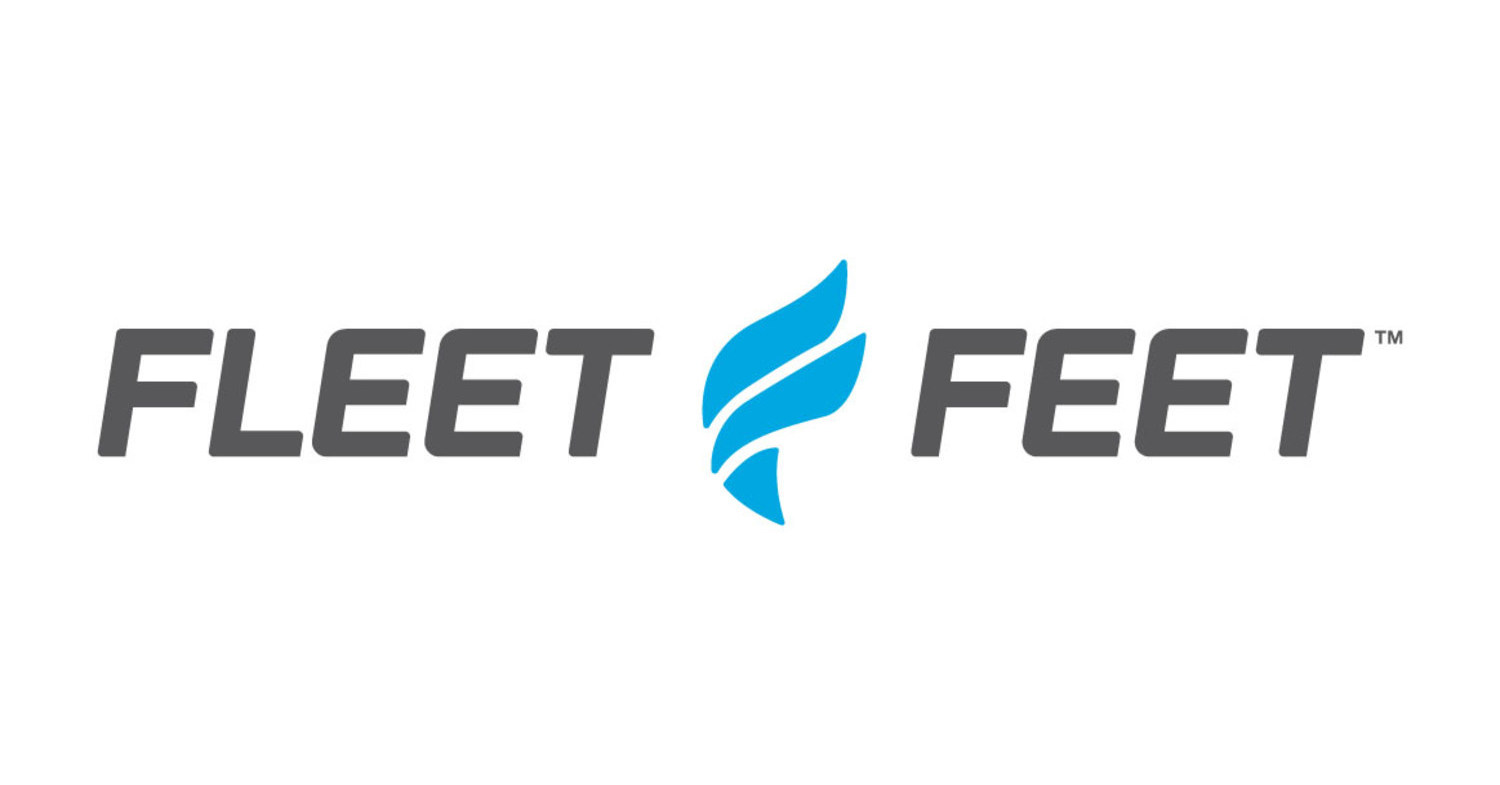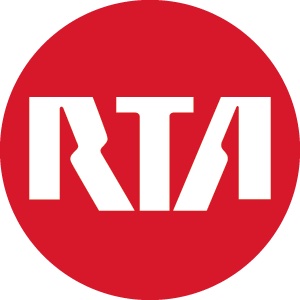 Nonprofit & Community Partners
2100 Lakeside / LMM

American Red Cross Northern Ohio

Anthem Blue Cross & Blue Shield

Bellefaire JCB

Buckeye Health Plan

Care Alliance Health Center

CareSource

Case Western Reserve University
School of Law

Church of the Good Shepherd

Church of the Resurrection

City of Cleveland Department of Aging

Cleveland Church of Christ

Cleveland Clinic Taussig Cancer Center

Cleveland Emergency Medical Service 

Cleveland Sober Living For Women 

Cleveland Vet Center

Cole Eye Institute

Community Church of Chesterland

Community Service Alliance

Cuyahoga Community College

Cuyahoga County Board of Elections

Cuyahoga County Public Defender's Office

Cuyahoga County Public Library

Cuyahoga County Veterans Service Commission

Cuyahoga Jobs and Family Services

East Cleveland Transitional Housing

Front Steps Housing and Services, Inc.

Frontline Service

Greater Cleveland Food Bank

Hands-On Health

Homeless Hookup

Hope World Wide

Hope Yoga

Janitorial Services Inc 

Legal Aid Society of Cleveland

Lifeline 

Louis Stokes Cleveland VA Medical Center

Maple Heights Vet Center

MedWish International

Medworks

Meryma'at Barber College

Metanoia Project

NCJW

Northeast Ohio Coalition for the Homeless

Northeast Ohio Neighborhood Health Services Inc.

OhioGuidestone Workforce 360

Old Stone Church

Oriana House

Paramount Advantage

Parma Vet Center

PEARLS Girls Community Closet

Saint Edward's High School

Salvation Army Adult Rehabilitation Center

Seasons of Hope

Shadybrook, Inc.

Shoes for the Homeless, Inc.

Sisters of St. Joseph of the Third
Order of St. Francis

Stand Up For Kids 

Step Forward

The AIDS Healthcare Foundation

The Cathedral of St. John the Evangelist

The Centers for Families and Children

The City Mission

The Haven Home LLC

The Legal Aid Society of Cleveland

The Urban Barber Association (TUBA)

United Way of Greater Cleveland

UnitedHealthcare

University Hospitals

VA Community Resource and Referral Center

VA Northeast Ohio Healthcare System

VARO Cleveland

Volunteers of America Ohio & Indiana

We Think 4 a Change

West Side Catholic Center

YWCA – Norma Herr Women's Center